The Soul of Les Miserables: Why It Touches Us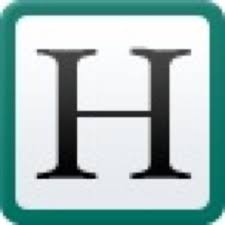 The epic musical Les Miserables, now portrayed on the big screen, contains elements so rarely seen today and yet so sorely needed. But, what is it about this grand story that captures our imagination and touches us so deeply?
Read my full article at The Huffington Post.