ROBERT and PAMELA CROSBY are the Co-founders of Teaming Life, investing their lives in men and women who desire to live as Teaming Couples, Teaming Families and equipping leaders to build strong Teams in the Church and Marketplace. Their passion for living a Teaming Life developed from their personal experiences in pastoral ministry, marriage and raising four amazing young adults. Their present work with university students ignites their passion and hope for the future of the important roles of marriage, family, communities and the Church.
ROBERT and PAMELA have served as pastors in New York and Boston. Pamela received her M.A. at Southeastern University and is a certified Life Coach. Robert holds a Doctor of Ministry degree from Gordon-Conwell Theological Seminary and is completing a Ph.D. at Regent University in Organizational Leadership. He is also a contributing writer to Outreach Magazine, Christianity Today and Leadership Journal. His published works include The Teaming Church: Ministry in the Age of Collaboration and The One Jesus Loves. Together they have written, The Will of a Man and the Way of a Woman, recently released.
ROBERT serves as Professor of Practical Theology at Southeastern University in Lakeland, Florida. PAMELA is the Senior Director and Life Coach at SEU for COMPASS: The Center for Calling & Career.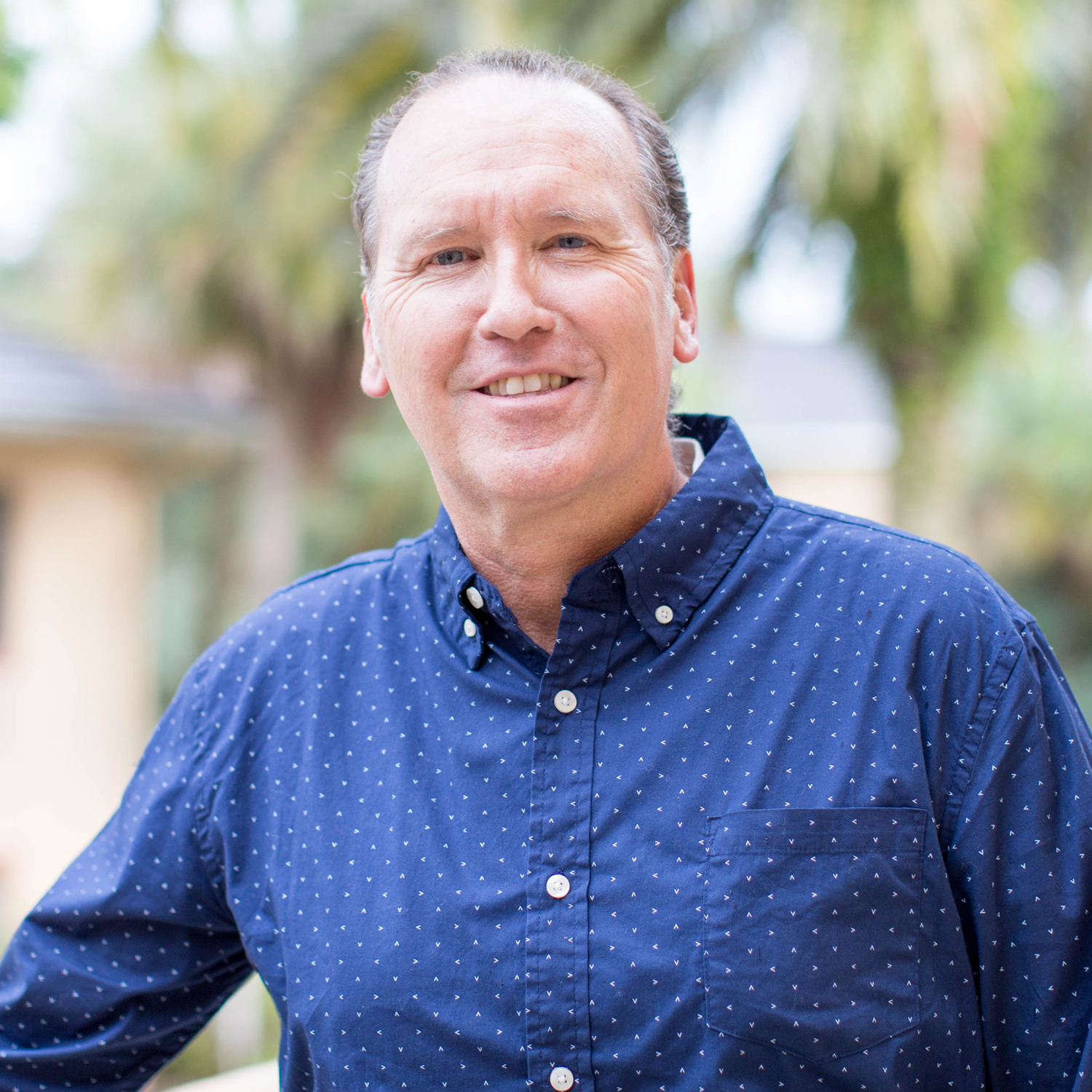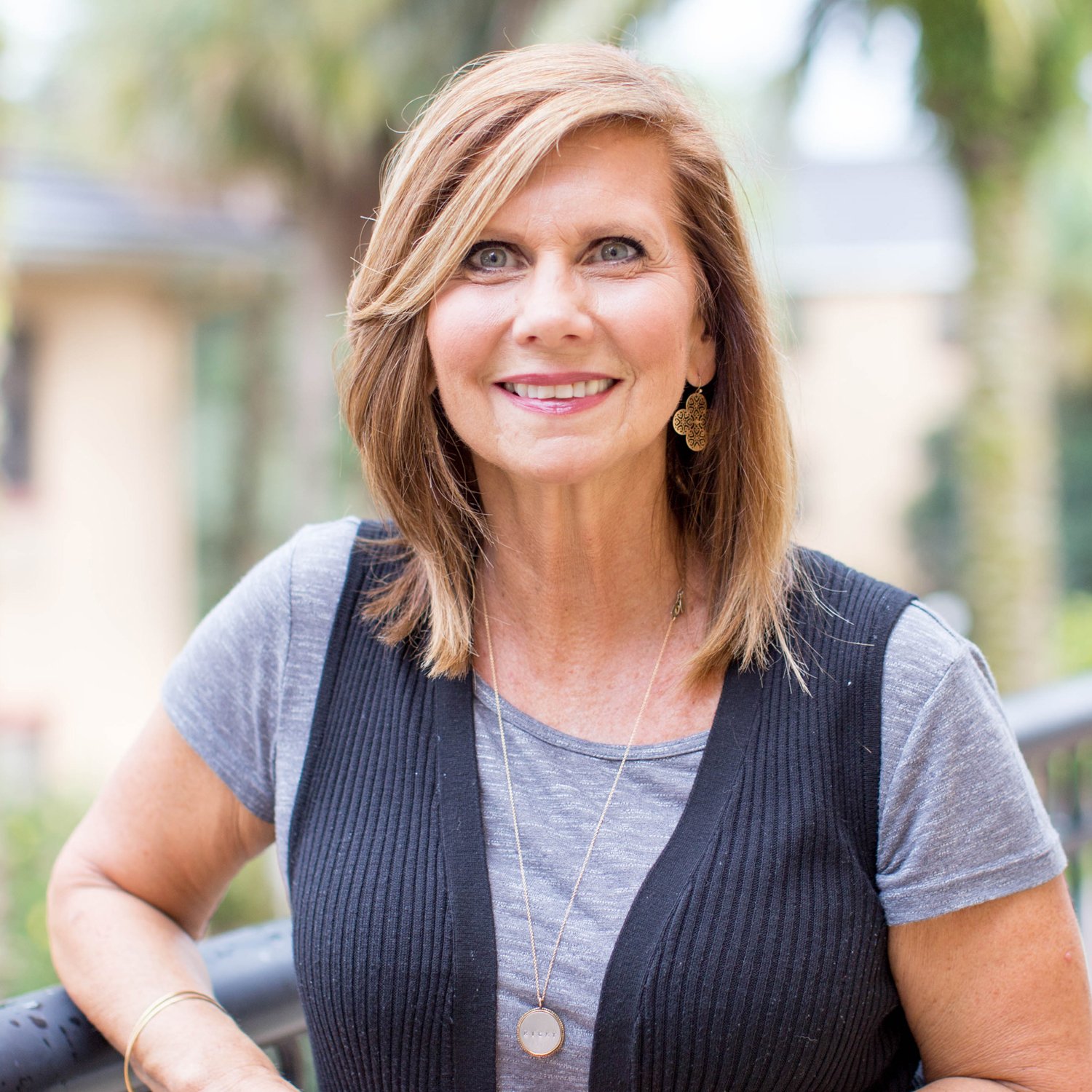 2018
March
22-23 – Women's Workshop – Pamela Crosby – Orlando, FL
22-23 – A Writer's Workshop – Dr. Robert & Kristin Crosby – Orlando, FL
April
7 – Marriage Seminar – Dr. Robert & Pamela Crosby – Lakeland, FL
12-13 – Marriage Conference – Dr. Robert & Pamela Crosby – Harbor, NY
26-27 – Focus on the Family TV Program with Jim Daly on new book, "The Will of a Man & The Way of a Woman"
28 – Iron Sharpens Iron – Dr. Robert Crosby – Clearwater, FL
May
21 – Wisdom Conference – Florida District Council – Orlando, FL
June
2 – District School of Ministry – Teaching – Peninsular Florida District – Lakeland, FL
3 – Elim City Church – Tampa, FL
10 – Father's Day – Garden Grove Church – Winter Haven, FL
21-23 – Couple's Retreat – Christian Life Center – Fort Lauderdale, FL
July
8 – Victory Church at Cobb Theatre – AM – Lakeland, FL
8 – Victory Church North Campus – PM – Lakeland, FL
August
14 – Start of River Valley Sermon Series on The One Jesus Loves with Rob Ketterling – Florida District Council – Minneapolis, MN
September
10-14 – SEU Doctor of Ministry Cohort – Journey Church – Los Angeles, CA
November
18 –Word Up Church – "One Jesus Loves" Sermon Series – Lakeland, FL
December
9 – Somos Church – Teaming Church Training – Lakeland, FL
       16 – Word Up Church – "One Jesus Loves" Sermon Series – Lakeland, FL
       30 – Victory Church – Lakeland, FL
2019
February
2 – Women's Conference – Victory Church – Lakeland, FL
        15-16 – Couple's Conference – Arise Church – Brandon, FL
        17 –  Victory Church – Lakeland, FL
March
22-24 – Pen-Florida Women's Convention – Pamela Crosby – Orlando, FL
26 – Air Force Officers' Teaming Life Retreat – Universal Studios Resort – Orlando, FL
April
6 – Teaming Church Event @ Somos Church – Lakeland, FL
10 – "Meta Night" @ Mount Tabor Baptist Church – Lakeland, FL
12-13 – Marriage Conference – Dr. Robert & Pamela Crosby – Harbor, NY
May
11 – Commencement – Regent University
19 – First Assembly – Greenville, SC