Robert Crosby absolutely nails the essence of what it takes to lead with a team!
Matt Keller, Author & Pastor
What Makes Teaming Life So Different?
Many leaders find it difficult to see solid progress and development in their teams, and they struggle to find fresh and engaging ways to help them move forward. Teaming Life live events, books and consulting helps leaders and organizations understand and evaluate their levels of connection and collaboration so their teams can thrive.
The Teaming Church is so good, I had a poster made out of its key ideas and am using it with our team…
John Ortberg, Best-selling Author & Pastor
Resources by Robert & Pamela Crosby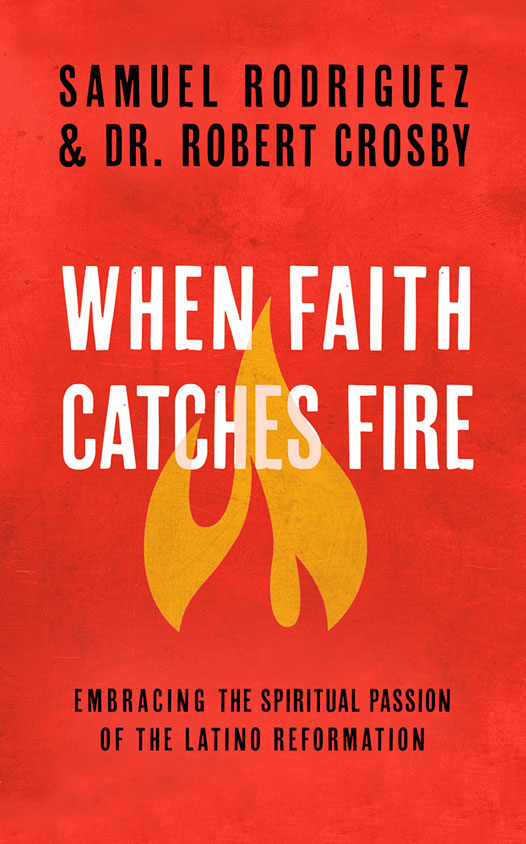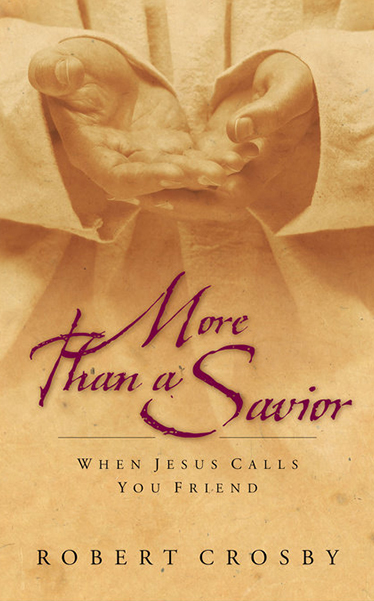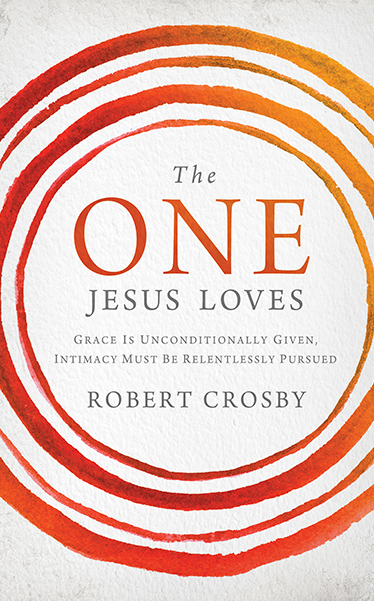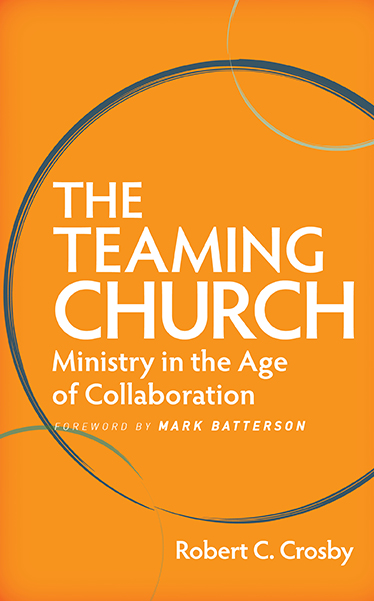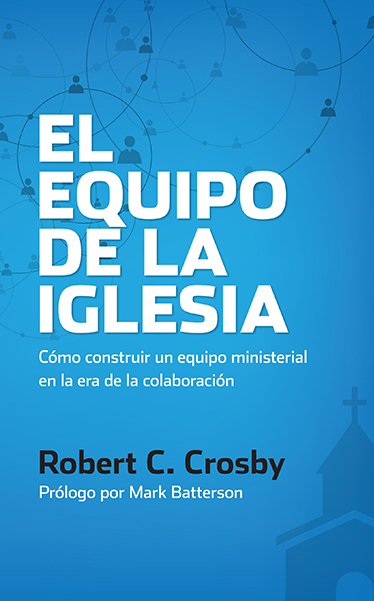 The Teaming Church is one of the best tools I have found on this vital subject of doing ministry in 'the age of collaboration.' The time is right for a book like this. Read it and you will find out how to build teams; get your church to read it, and you will build a teaming culture.

Mark Batterson, best-selling author of The Circle Maker
Teaming Advice
Honest and expert advice for your most pressing team and teambuilding questions.
Start Reading
Support for Teaming Couples
Encouraging videos and blogs full of helps to get you thinking, connecting and doing life better together.
Watch Now
Jumpstarts for Teams
Fun, inspiring, short and provocative videos to get your team thinking, connecting and collaborating better.
Watch Now
Coaching and Consulting
Customized encouragement and support for coaches, teams and aspiring writers.
Start Learning
The Crosby's have taught us a lot about teaming life in marriage through their wisdom and example. Their concepts laid the groundwork for how we develop and grow our passion for one another now and build our relationship. If you're married, engaged or desire to learn about healthy relationships, you NEED to read this book.
Taylor and Kristen Wilkerson, pastors Trinity Church-Harlem, NYC on The Will of a Man & The Way of a Woman