4 Ways to Improve Your Marriage Today!
What Makes Teaming Life So Different?
Many couples find it difficult to see solid progress and development in their marriage and family life, and they struggle to find fresh and engaging ways to help them move forward. Teaming Life live events, books and consulting with Robert & Pamela Crosby helps husbands, wives, fathers, mothers and church leaders understand and evaluate their dynamic differences, their levels of connection and collaboration so their families and teams can thrive.
The Crosby's have taught us a lot about teaming life in marriage through their wisdom and example. Their concepts laid the groundwork for how we develop and grow our passion for one another now and build our relationship. If you're married, engaged or desire to learn about healthy relationships, you NEED to read this book.
Taylor and Kristen Wilkerson, pastors Trinity Church-Harlem, NYC on The Will of a Man & The Way of a Woman

Resources by Robert & Pamela Crosby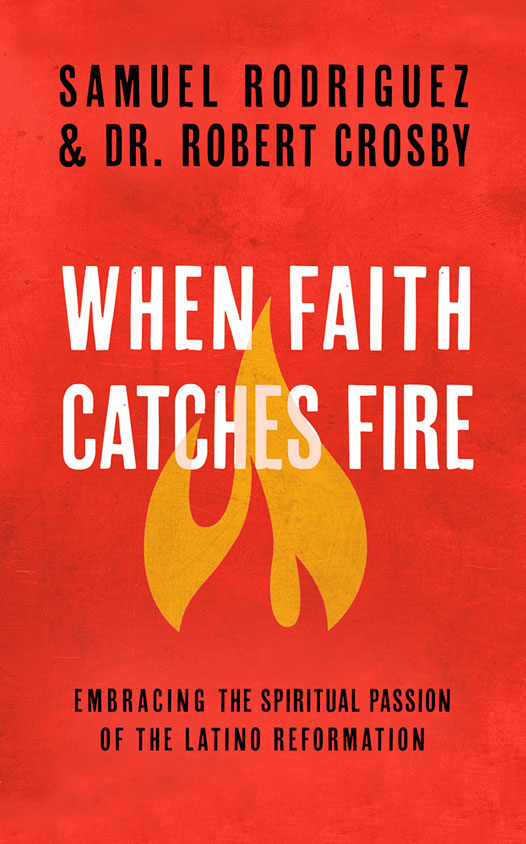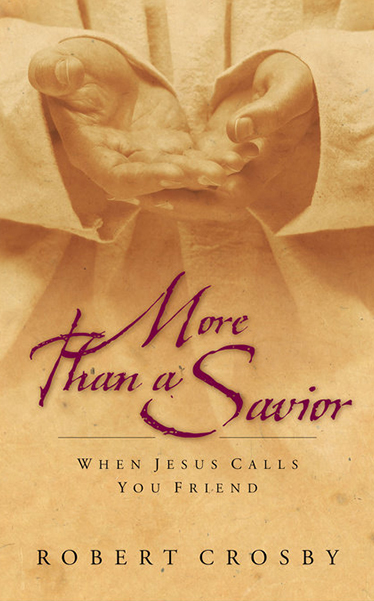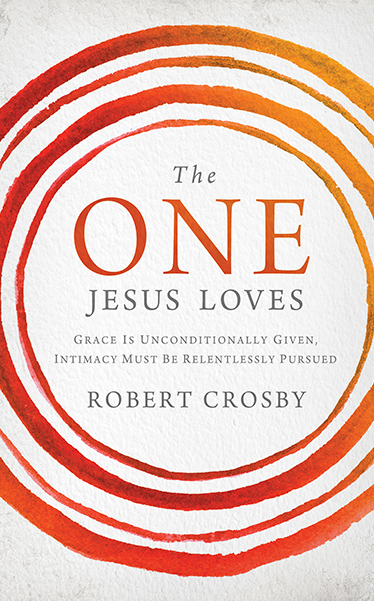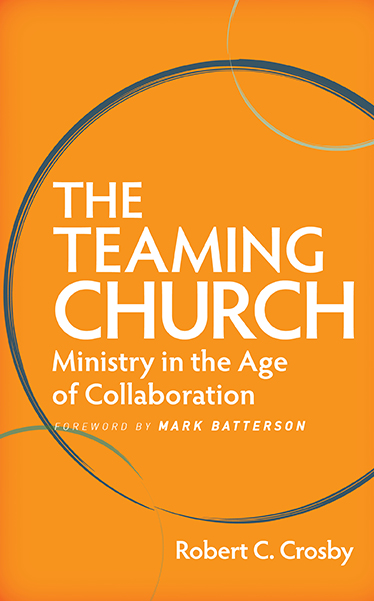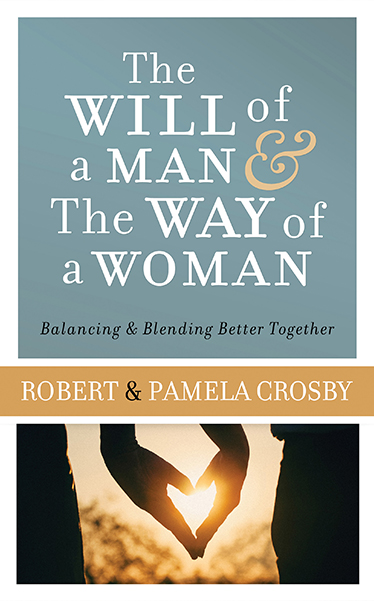 Our Publishers & Partnering Organizations
Teaming Advice
Honest and expert advice for your most pressing team and teambuilding questions.
Start Reading
Jumpstarts for Conversations with Your Kids
Fun, inspiring, short and provocative questions for parents to get their children thinking, connecting and communicating better
Ask Up!
Jumpstarts for Conversations in Your Marriage
Fun, inspiring, short and provocative questions to get your spouse thinking, connecting and collaborating better
Ask Up!
Coaching and Consulting
Customized encouragement and support for couples and parents
Start Learning
'These two shall become one!' The Crosby's do more than help us understand marriage; as husbands and wives, they help us understand ourselves and how to take major steps in the journey toward oneness!
Dr. Samuel Rodriguez, Author & President of The National Hispanic Christian Leadership Conference (NHCLC)