12 Ways to Bring Joy to the World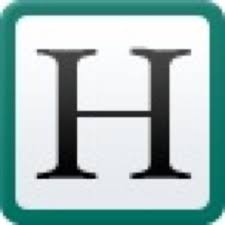 Not only is Christmas supposed to be a joyous time, Christians are supposed to be joyful people all year round. Among all the people of the earth, Christians have the greatest reason to be full of joy. But sometimes life steps in and just robs me of the joy. I know I should feel it, but sometimes I just don't. The question emerges: Is joy something I should just wait for? Will it just come upon me?
Read my full article at The Huffington Post.