New at HuffPost: Big Churches Getting Bigger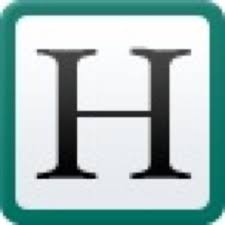 According to Warren Bird of Leadership Network, the term megachurch was coined the week of Easter 1983 when the Miami Herald described the 12,000 people anticipated to attend the multiple weekend services at the 3,400-seat Coral Ridge Presbyterian Church in Ft. Lauderdale, FL. In a short time, other newspapers and magazines adopted the term megachurch and it stuck.
Read my full article at The Huffington Post.