New at HuffPost: The 'Mystery' of Marriage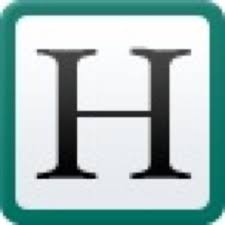 Marriage is a revelation; or, better said, a series of revelations. And a Christ-Follower, whether married or single, is greatly helped when he or she discovers how much our spiritual union with Christ is like a great marriage. As a matter of fact, Paul the apostle encouraged his readers to make the connection and to ponder it when he said that the "object lesson" of marriage is "a profound mystery (Eph. 5:32a)." Let's consider the mystery a bit.
Read my full article at The Huffington Post.