The Three Nails in Christ's Cross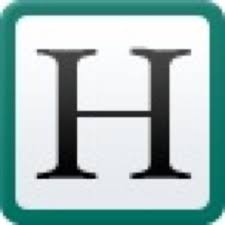 Jesus' life and ministry on this planet were all about identification — identification with mankind, with you and with me. From His humble manger birth to the wilderness temptations, He identified with our humanness, our struggles and our weaknesses. As the Bible says, "We don't have a priest who is out of touch with our reality. He's been through weakness and testing, experienced it all — all but the sin" (Hebrews 4:15, The Message).
Read my full article at The Huffington Post.