My HuffPost Article: Presidential Skills – What We Need Most Now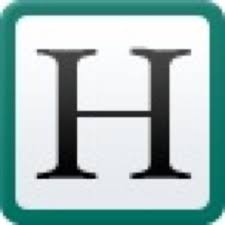 Presidential debates are the Super Bowls of job interviews. When Mitt Romney stepped up to the podium in Denver alongside of President Obama, you and me (the American public) in effect called them in for the next stage of their interviews. Since presidents are hired on four-year contracts, the person currently holding the job is no more assured of a contract renewal than the challenger is of a new one. The interview process is tough, the job responsibility unparalleled, and the candidates must prove themselves on multiple levels.
Read the full article at The Huffington Post.